Day-Trips-Flyer-2023-Final-Aug-Dec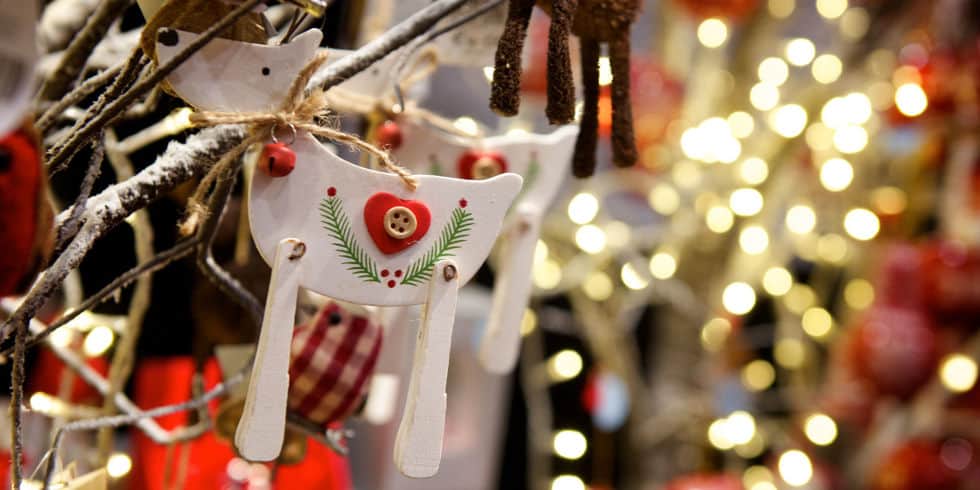 Sun 10th December – Beverley Xmas Market – £24pp

Ever a popular trip, today we return to the Beverley Xmas Market; dotted around the town are over 100 stalls selling all things Christmas.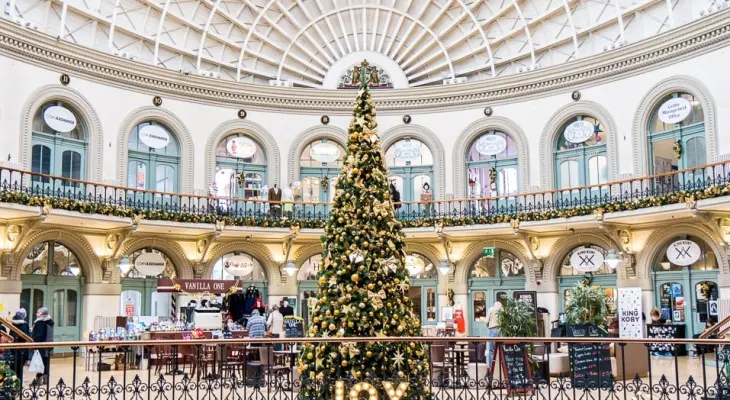 Mon 18th Dec – Leeds Xmas Markets & White Rose Centre – £28pp

Join us for our last day trip of 2023 to Leeds Xmas Markets and the White Rose Shopping Centre. Perfect for those last-minute presents or to explore the city in the winter time!