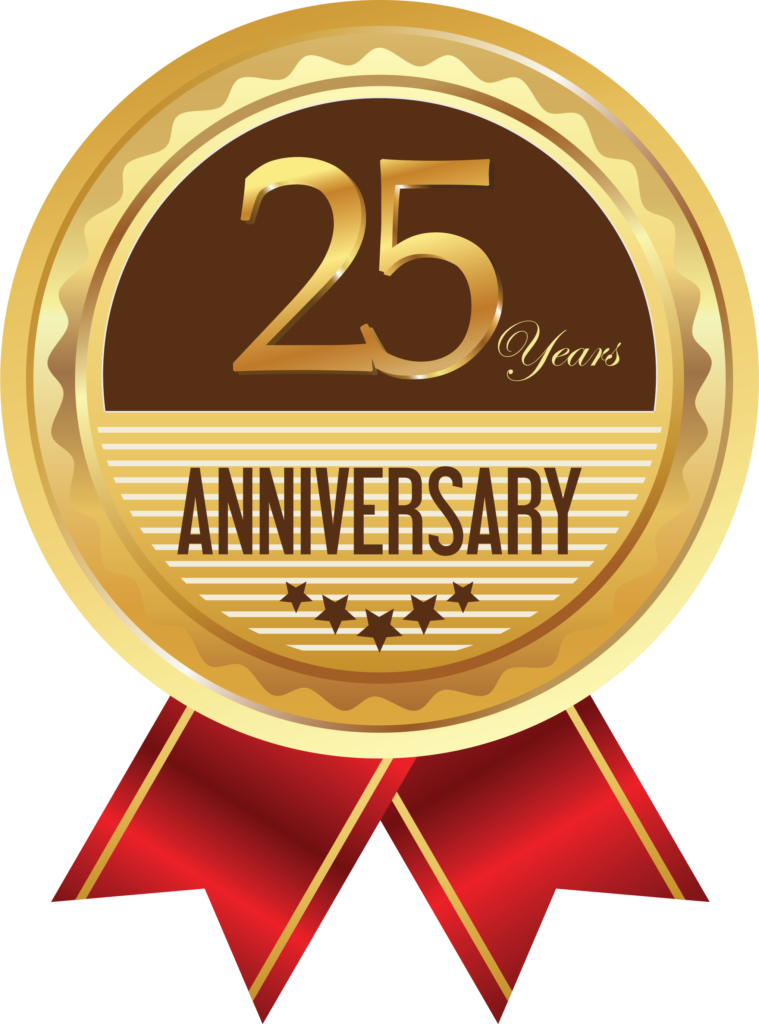 Welcome to our 2024 Holiday Brochure.
2024 is a special year for us as we are celebrating 25 Years of Generation Travel as a company and 10 years of our dedicated coach holiday program.
The interest in 2023 was amazing with some tours selling out immediately and not even making it into the brochure so please remember to BOOK EARLY in order to secure your place.

We look forward to the pleasure of celebrating Generation Travel's 25th Birthday with you on these holidays.
Click on the brochure to view contents